Latest Sermons
Sunday, May 31, 2020
Series: Uncategorized
Pastor Tim Dyke
Sunday, May 24, 2020
Series: Uncategorized
Pastor Tim Dyke
Sunday, May 17, 2020
Series: Uncategorized
Pastor Tim Dyke
PRAISE THE LORD !! We Re-Opened Sunday May 17 !
( 11:00 AM Service ONLY! ) We will be obeying Virginia State Department of Health guidelines for churches to re-open during the Coronavirus order. Services at Rivermont Baptist Church can also be seen via live streaming on this website & our Facebook group page ( Rivermont Baptist Church Front Royal ) at 11:00 am. Or go to YouTube.com & search for "Rivermont Baptist Church Front Royal" and watch . And you can always tune in to the radio broadcast on 95.3 FM on Sunday mornings at 8:30 am.
Click "Watch Live Sermon Videos" to see our Sunday 11:00am service!
We still need your support! Offerings can be mailed or sent online, just click on the red ' GIVE ONLINE ' button at the top of this page.
Rivermont Baptist Church
575 Catlett Mountain Road
Front Royal, VA 22630
WE ARE A BIBLE BELIEVING INDEPENDENT BAPTIST CHURCH !
We're a Gospel centered church , preaching the Word of GOD, praising our LORD in song , and providing a way to help your family grow in CHRIST.
If you are looking for a church home please give us a visit.
(540) 635-5835 email: rivermontbaptist@outlook.com
PASTOR TIM DYKE call/text: (540) 671-3842
email : onewavewatcher@yahoo.com Check us out on FACEBOOK ! ( Rivermont Baptist Church Front Royal )
CLICK "Resources" tab, then 'Blog' for more announcements!
Our Services
You are always welcome to join us for any of our services.
SUNDAY SERVICES ~ MORNING & EVENING
We have services every Sunday Morning at 11:00 AM and Sunday Evening at 6:00 PM. We sing Christian music, pray together, and our pastor brings a message from the Bible. Our services rarely last longer than one hour and fifteen minutes. The Awana program is also held during the evening service for ages 2- 6th grade. For more information please see our ministry page for Awana.
SUNDAY SCHOOL ~ MORNING
We meet every Sunday Morning at 9:45 AM for Sunday School. We have classes for all ages & stages of life. Please check our ministries page for more information.
WEDNESDAY EVENING PRAYER MEETING
Every Wednesday at 7:00 PM we meet together for a time of fellowship and prayer. Our Wednesday services are more casual. Pastor brings a brief message, we take prayer requests and pray for the needs of our church, community, and world. We have nursery for infants to age 4.
Sunday
9:45 A.M. - Sunday School
11:00 A.M. - Morning Worship
6:00 P.M. - Evening Worship
Wednesday
7:00 P.M. - Prayer Meeting
What To Expect
Finding a church home is one of the most important decisions you will ever make. What should you look for ? Programs and facilities are important, but they shouldn't be the main focus. What's most important about a church is: Does that community of people called Christians truly represent what it means to be ruled by Jesus Christ & live a life pleasing to Him?
For that to be the case a church must be committed to preaching and living the Scriptures. At Rivermont Baptist Church we desire to be a people of the Bible, the Word of God. We hope you will find that experience when visiting with us.
FAQ ?
Below are answers to some common questions people often ask before visiting a church :
Is there a dress code?
No. While many people in our church "dress up" , there is no dress code. We aren't concerned about what you wear, we only care that you are here attending church.
What is your music like?
We base our philosophy of music on the Word of God. In Colossians 3:16, we learn the importance of our music solely honoring Christ and teaching us the truths of Scriptures. Our worship style is mainly traditional. We do congregational hymns, choir numbers, and solo's, and we use different genres of music that are played in a conservative fashion by piano, organ, accoustic guitar or instrumental tracks.
How long does our service last?
60 to 75 minutes.
Am I expected to take part in an offering?
Offerings are for members and regular attenders, visitors by free will choice.
How do I find the church?
The church is located off Route 619 at 575 Catlett Mountain Road , Front Royal, Virginia 22630. Please use the map at the bottom of this page for directions.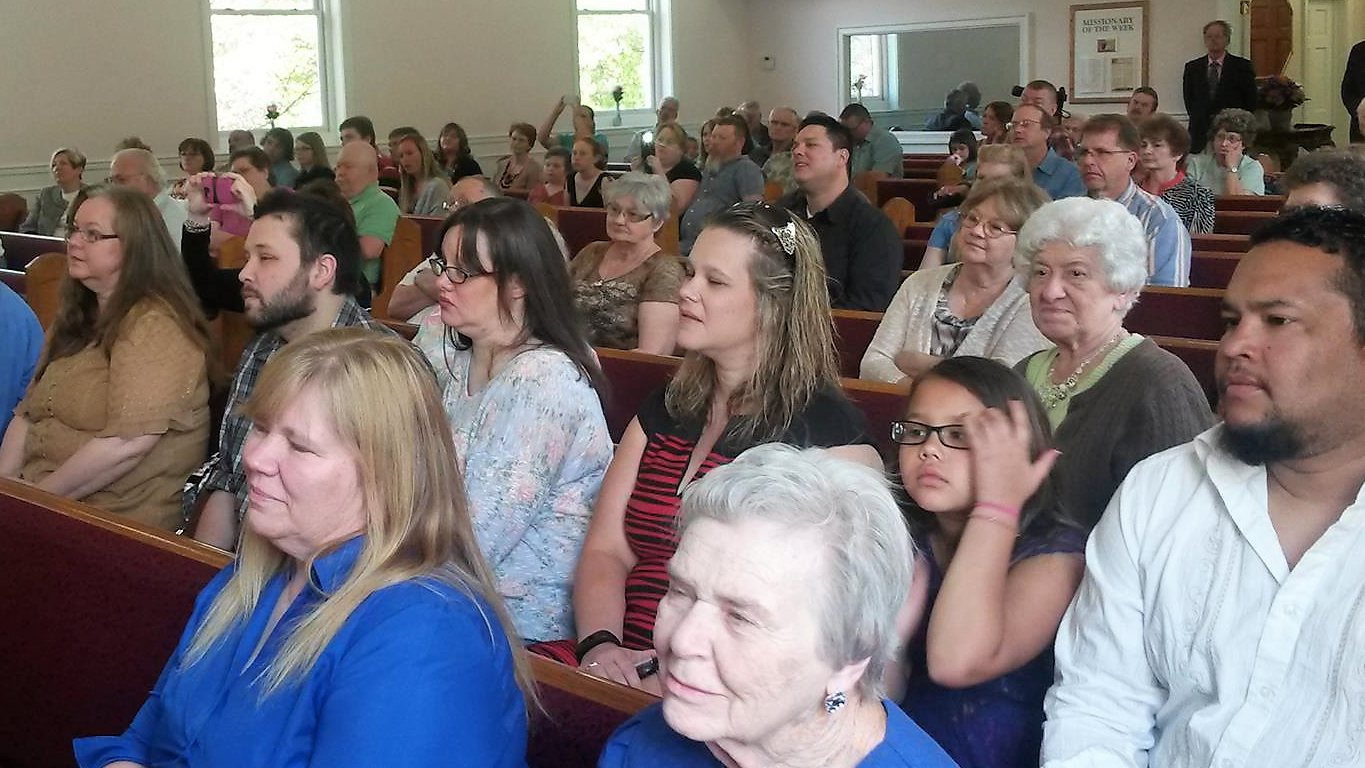 Youth at RIVERMONT BAPTIST CHURCH
Nursery
Nursery is provided for all of our services. We strive to create a wonderful environment for your little ones. Our Nursery is clean and well staffed, safe and secure. Parents are always welcome.
Children's Church
During our Sunday Morning service we provide a children's church for kids from preschool through third grade. These kids sit in the "regular" service until right before the message, and then go to their respective children's church group for an age appropriate message and activities.
Youth Group
We have a youth group for teenagers. They meet together during Sunday School, Wednesday nights, and during monthly activities.
Blue Birds Class ( Special Needs ) ~ All Ages Welcome !
This Sunday morning class has been taught for MANY YEARS at Rivermont Baptist Church in a caring and friendly manner by experienced teachers. Please contact us for more information.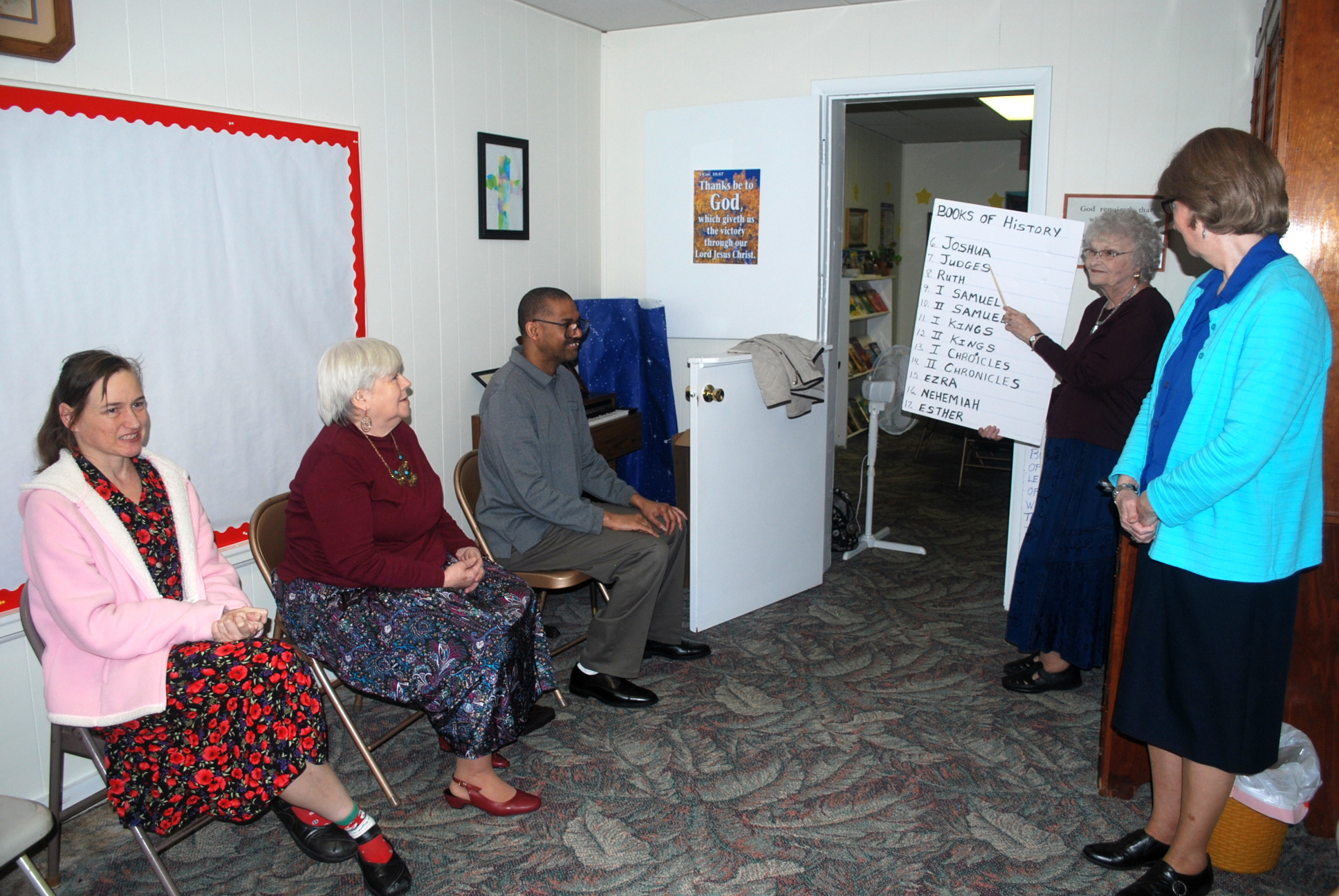 LOCATION : FINDING OUR CHURCH
The church is located off Route 619 at 566 Catlett Mountain Road, Front Royal, Virginia. Please use the map below for directions. You can zoom the map in closer or zoom further out by using the Plus + or Minus - buttons in lower right corner.